Description

Hofmann German Franks – The legendary blend of beef, pork and veal in natural casings make these hotdogs sought the world over.

Hoffman Snappys –  The perfected Coney in natural casing.

Hofmann German Style Mustard – No meal is complete without the zesty flavor of Hofmann's German Mustard. Their family recipe has been passed through the generations, and makes the perfect companion to any meal.

Hinerwadel's Salt Potatoes – Nothing takes you back to summers in Central New York like the original Hinerwadel salt potato. Gluten-Free.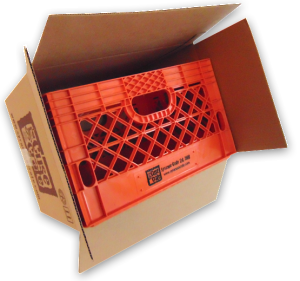 FREE – Signature Syracuse Crate